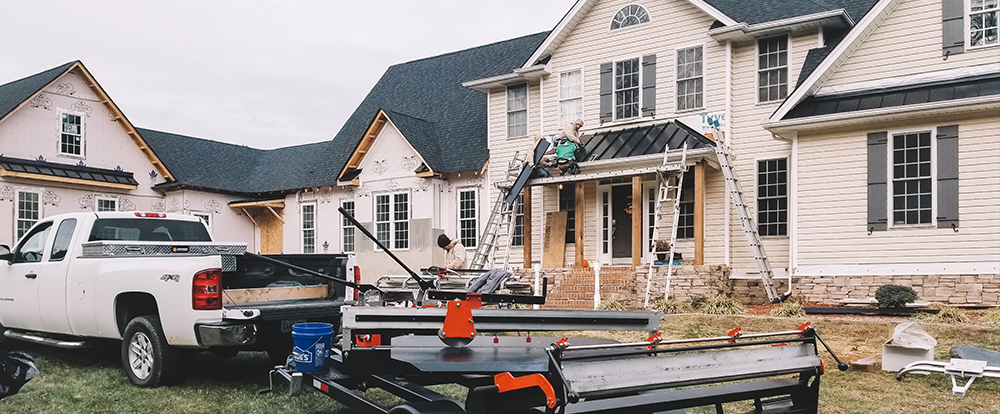 Our Pledge to Our Customers
All Seasons Metal Roofing is dedicated to providing the very highest level of customer service to each our Lynchburg area roofing customers. We are a professional company that strives to deliver competent, complete and quality work in everything we do. No other Lynchburg area roofer can match our commitment to honesty, integrity and open communications.
Our Vision
All Seasons Metal Roofing is an honest, reliable, and respected Lynchburg-area roofing company. All Seasons Metal Roofing will continuously strive to provide the highest level of quality, value, and customer service to our clients throughout our community. We will conduct our business in a manner that elevates how contractors are perceived by individual homeowners and commercial customers.
Our Mission
To provide all clients with the highest level and quality of service.
To honestly consider each customer's needs and provide the best solution at a fair and accurate price.
To introduce products and services in order to provide our customers with the best options for their homes or businesses.
To continue to build and maintain relationships with local suppliers and manufacturers.
To maintain the highest level of manufacturer certifications for product installation.
To provide a stable, progressive and safe work environment for our employees.
To be a financially solid and profitable company so that we may continue to serve our employees, our customers and our community.
We love what we do and we try to let this shine through in our work, in our relationship with suppliers and vendors, and in the joy and pride we take in serving our customers. That's what sets
All Seasons Metal Roofing
apart from most other roofing contractors in the Lynchburg area.