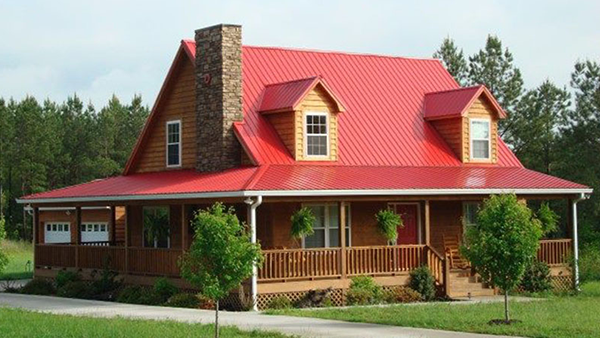 Metal roofing
is an increasingly popular choice among architects and homeowners alike, and
All Seasons Metal Roofing
is the Lynchburg VA metal roofing contractor with many years of experience in
metal roofing
systems. Unlike shingle roofing,
metal roofing
is known for its exceptional durability,
metal roofs
come in a wide range of colors and configurations. Innovations in paint and coating technology have significantly enhanced the performance of
metal roofs
and eliminated worries about rust and corrosion. Today, these roofs resist fading, chalking and cracking under even the toughest conditions.
Here are the advantages of metal roofing versus shingle roofing
.
Find Out the Benefits of Metal Roofing